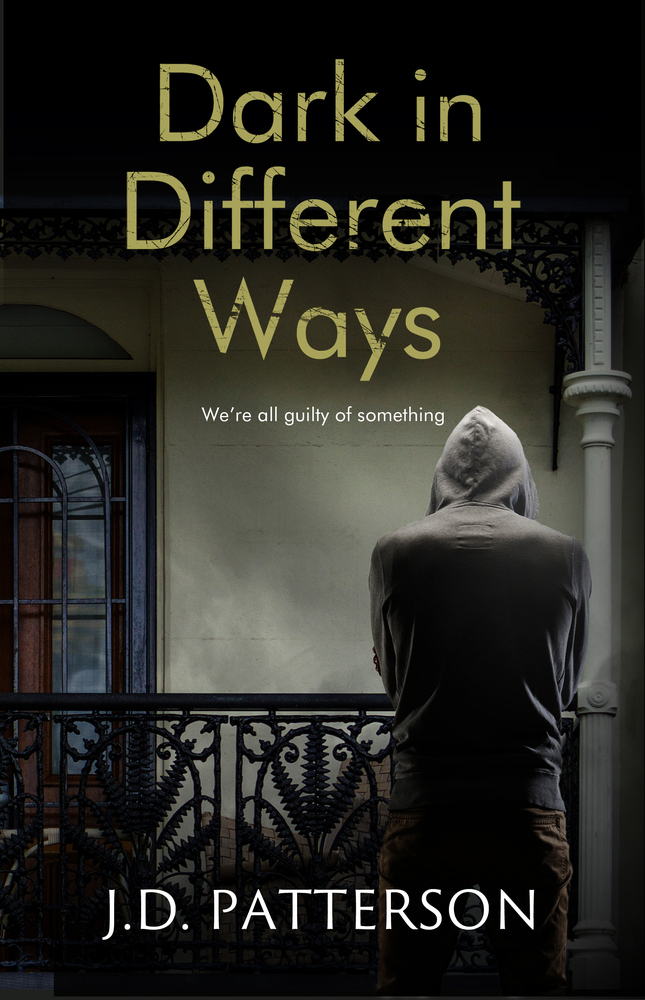 There are dark secrets beneath the Australian sun.
His troubled past behind him, Thom is happy living in Sydney with his lover, Craig and dreams of being a journalist. When the death of a teenager causes a riot, he thinks he's found his perfect story. And he starts asking questions. But he soon attracts the attention of Rob Morton, a corrupt detective who will go to any lengths to stop him.
In mortal danger – and with his new life unravelling – Thom finds he can trust no-one – not even himself.
Dark in Different Ways is to be published by SpellBound Books in January 2024. The Kindle version is available for pre-order here.